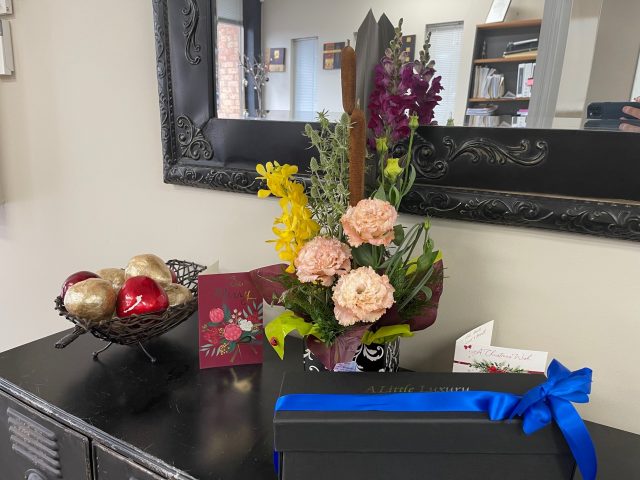 Thank you to all our wonderful MDK clients, for all the kind words of encouragement, gifts & flowers of appreciation over the last few months.
It has been truly an amazing twelve months, and today represents 12 months since the US & subsequently the Australian Stock markets took a big hit due to Covid-19.
We have stayed the course, and in fact went counter cyclical investment wise late last year with a few select investment themes eg travel companies, which has provided stellar returns to all those who held and improved their positions.
We have also had several IPO & stock placements in various sectors (health and technology) that have since gone gangbusters eg BARD1 (BD1), Leaf Resources (LER), Hazer Technology (HZR) all of which help improve overall returns to you our valued clientele.
We have also continued and held our position in the 'alternate energy' sector as alternate sources of energy & storage eg Lithium Ion, rare earth minerals etc have risen back close to record highs, and hence stock prices have followed
Once again thank you for your continued valued trust and support
The team at MDK Wealth Management