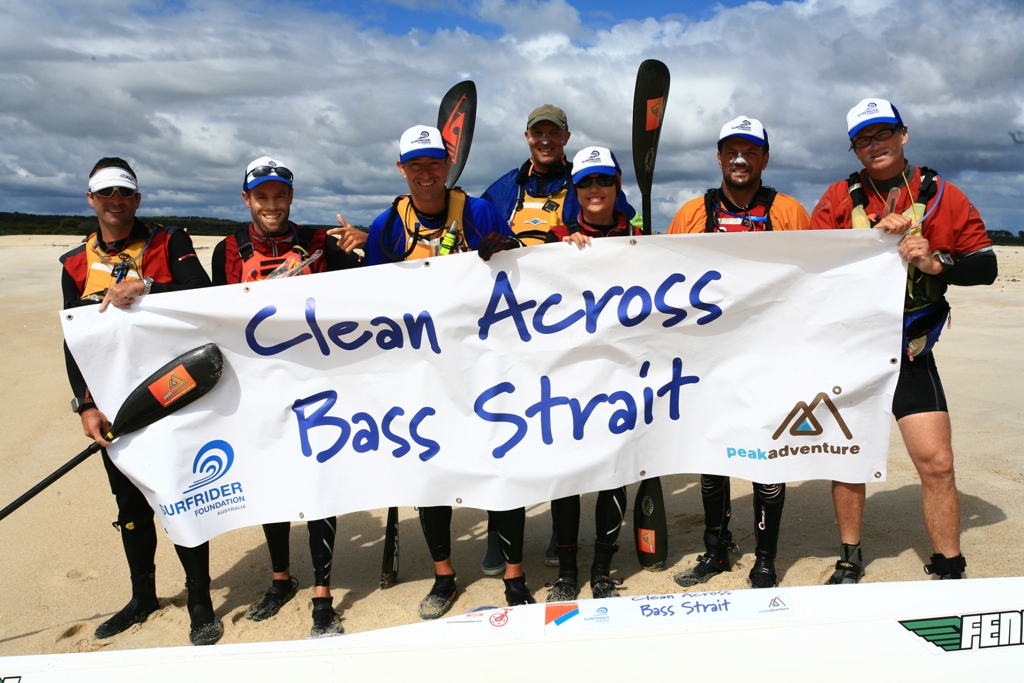 Our commitment is two fold.
We are committed to you our loyal clients, helping you achieve your financial goals.
We are also professionals committed to the financial planning industry.
The counterparts to commitment are discipline and sacrifice…we are here for the long haul.
We take a disciplined approach with all our investment and strategic advice, and continually ensure we are at the cutting edge of the industry.
We put you, the client, first.