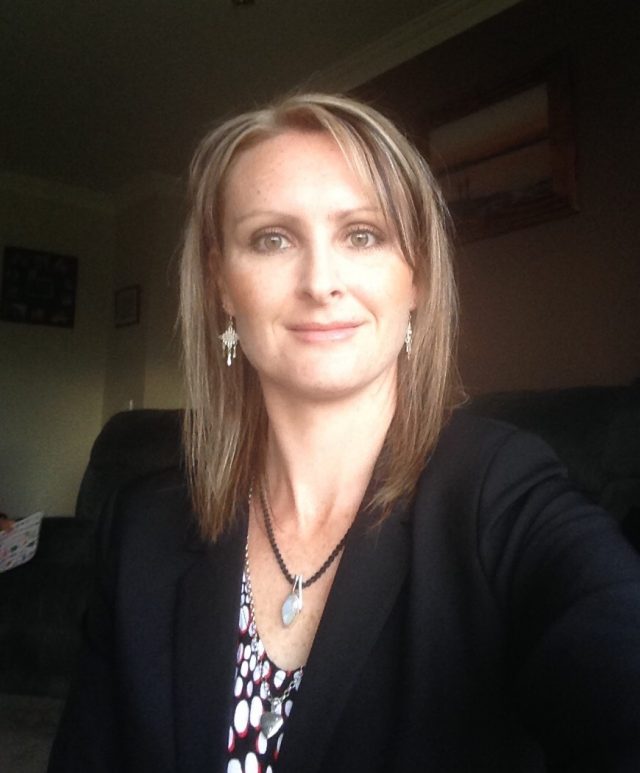 Stacey has been working in the financial services industry since the year 2000. Starting as a teller at the Commonwealth Bank, she worked her way up to branch mortgage lender. In 2003 Stacey moved on to specialize in mortgage lending, team lending & customer service relations at La Trobe Financial. By early 2007 Stacey had started her journey on the path to financial planning, by joining a financial planning firm as a home loans manager. She soon realised her interest was actually in the direction of assisting people to achieve their goals & objectives in relation to their hard-earned money & life savings.
Stacey took a break to start her family in 2008. After having two wonderful children & with the support of her amazing husband, Stacey returned to the financial services industry by starting her own financial para-planning business. After running her para-planning business for 3 years, Stacey joined the team at MDK Wealth Management in November 2016.
After a couple years of service at team MDK as both para-planner and adviser, Stacey & her family made the move up north to the "sunny" state of Queensland, where she resumed her para-planning and providing remote services to financial Advisers Australia wide.
MDK Wealth Management are now pleased to welcome back Stacey as she resumes her Financial Planning career, mid 2020.
Stacey is very excited to be back with the MDK team & is proud to be working in her role as a Financial Adviser, helping clients to achieve their financial goals & aspirations.
Stacey has completed both the Diploma of Financial Planning as well as the Advanced Diploma of Financial Planning. She is fully qualified Financial Adviser & an Authorised Representative of MDK Wealth Management.
Stacey is passionate about building relationships with our clients & tailoring financial advice to suit your individual needs. He role is to assist both you, and the team, to ensure that you are on track with your financial goals & objectives.
Stacey Rowles is an Authorised Representative (AR No.1251258) of Interprac Financial Planning Pty. Ltd. (AFSL No. 246638).
Stacey also operates as an Associate Representative of MDK Wealth Management which is a Corporate Authorised Representative (CAR No. 342803) of Interprac Financial Panning Pty.Ltd. (AFSL No. 246638).