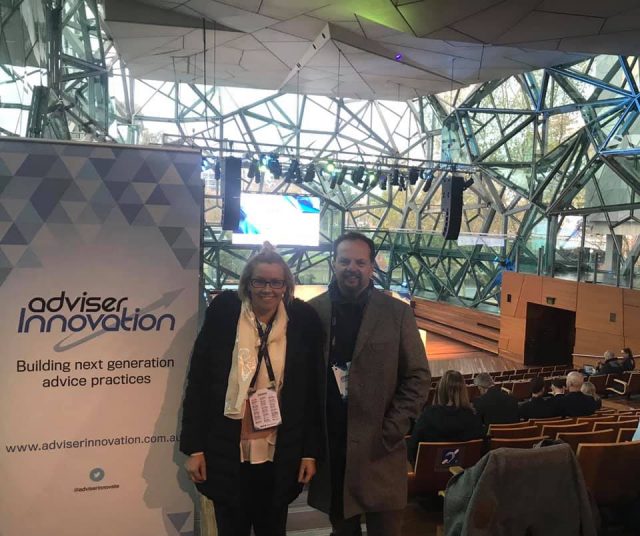 The learning curve continues, even through the cold of winter
Kelly and Mike attending the 2019 Adviser Innovation Summit, embracing 'technology, innovation & change' in Financial Services.
It is one of our favourite professional development days we like to attend each year, as it provides insights into the next generation of advice practices.
It truly fits with the MDK motto of 'Build on the last, live in the present, look to the future'.