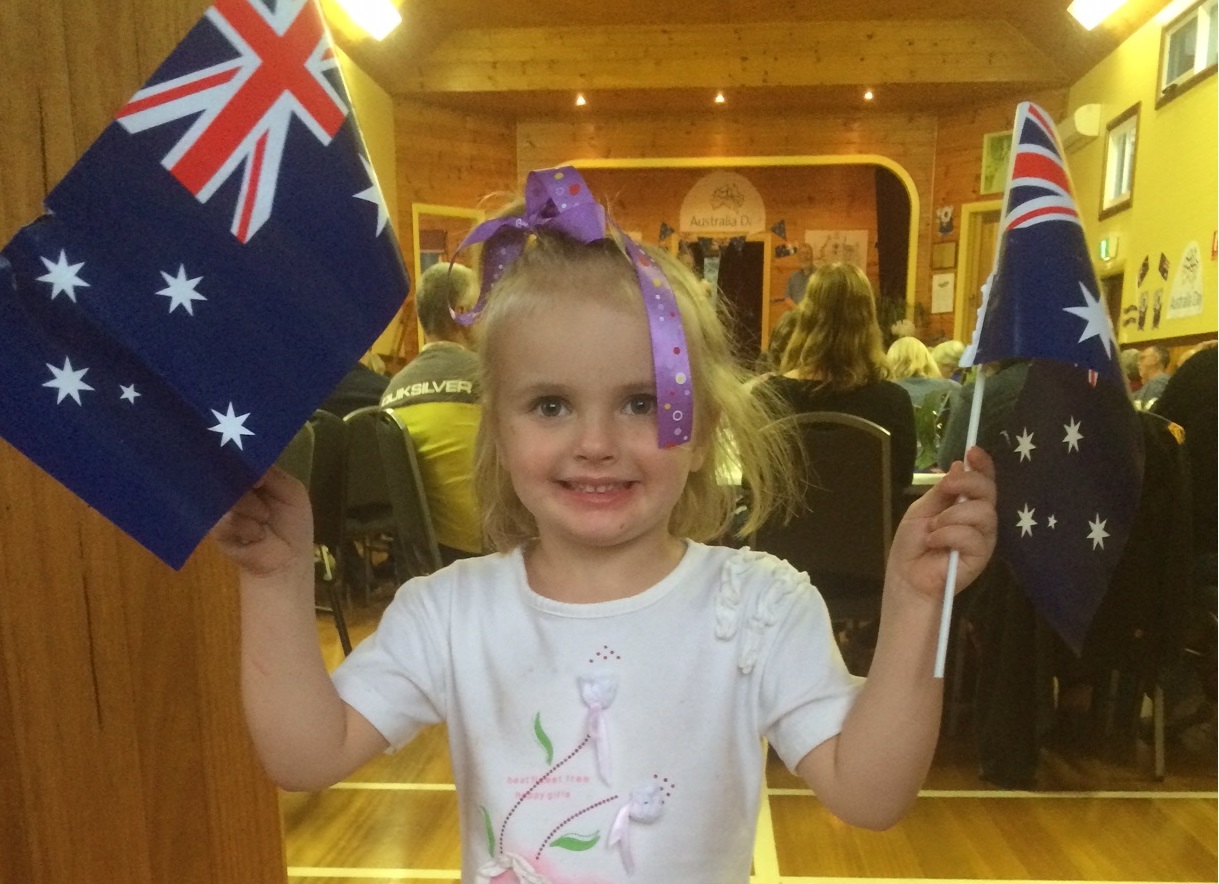 Happy Australia Day 2016, to all our clientele, family and friends.
We are proud to say that we are 100% Australian owned and operated, and all truly blessed to be living in the greatest country on this planet.
We appreciate the opportunity this amazing land provides, and letting us be of service to you.
Thank you Australia!