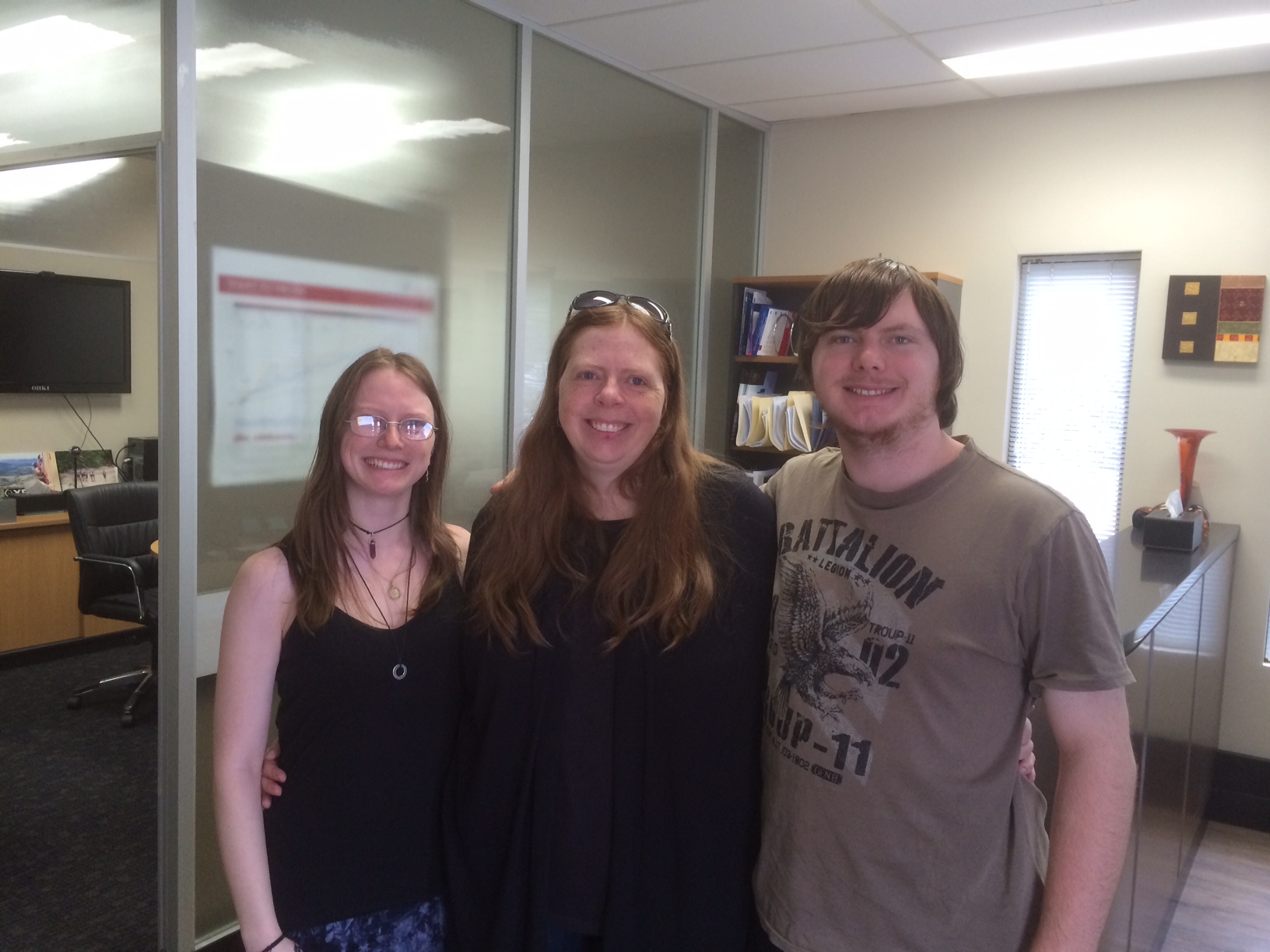 A warmest welcome to our newest staff member Linda Hustler, who brings over ten years experience in financial planning administration to MDK.
Linda specializes in Centrelink administration and spent much of her previous work history with the RetireInvest Group.
Linda seen here with her two children Monique and Liam, visiting mum at the office.