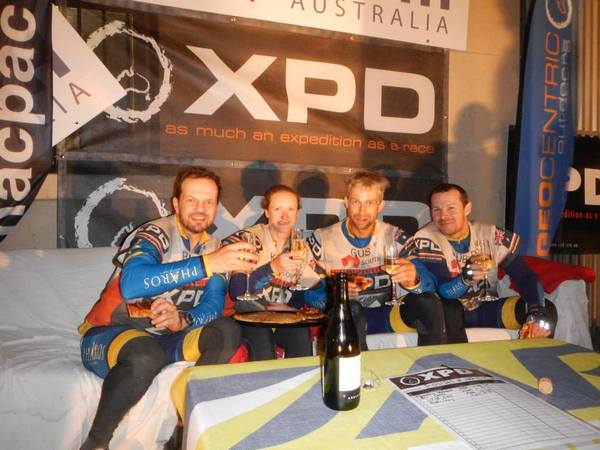 WOW what an adventure, Team PHAROS finishing in sixth place in this years XPD Flinders Ranges Expedition Race.
It was one long , hot race!   To get the full story, please be our friend at www.facebook.com/TeamPharosAdventureRacing
To find a few more pics and interesting stories on our Adventure Racing exploits please also checkout our team Tali Karng Trackers.
'Stay strong, stay on target'