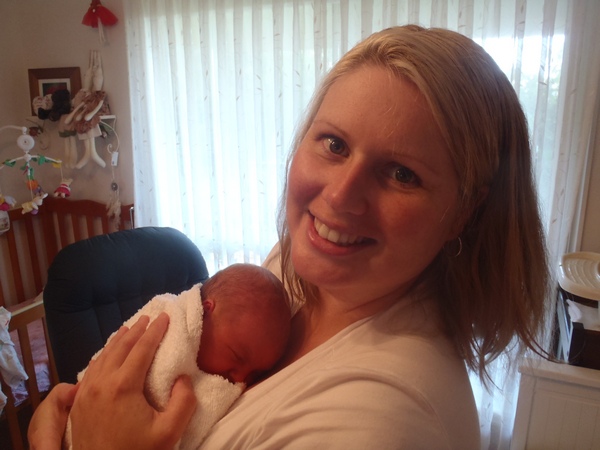 New website and first posting…what better way to start than with the arrival of our 'little bundle of joy' Hannah Edita Lace Kolody, born 31st March 2012, 7.9lbs  3.5kg.  Rel and Hannah both doing well, with everyone extremely excited…and now also a tad tired.
I am taking some family time out over the first few weeks of April, but feel free to contact the office for any inquiries.
Thank you for all your continued support and best wishes.
Michael D. Kolody
MDK Wealth Management